MIBRASA
Hibachi
MINI PORTABLE GRILL
Hibachi is a Japanese cooking style in which the ingredients are prepared on a small portable grill.

This cooking technique transforms a meal into an interactive culinary experience.
Ingredients truly come alive over the Mibrasa Hibachi
The imagination and creativity of the chef with the Mibrasa Hibachi know no limits!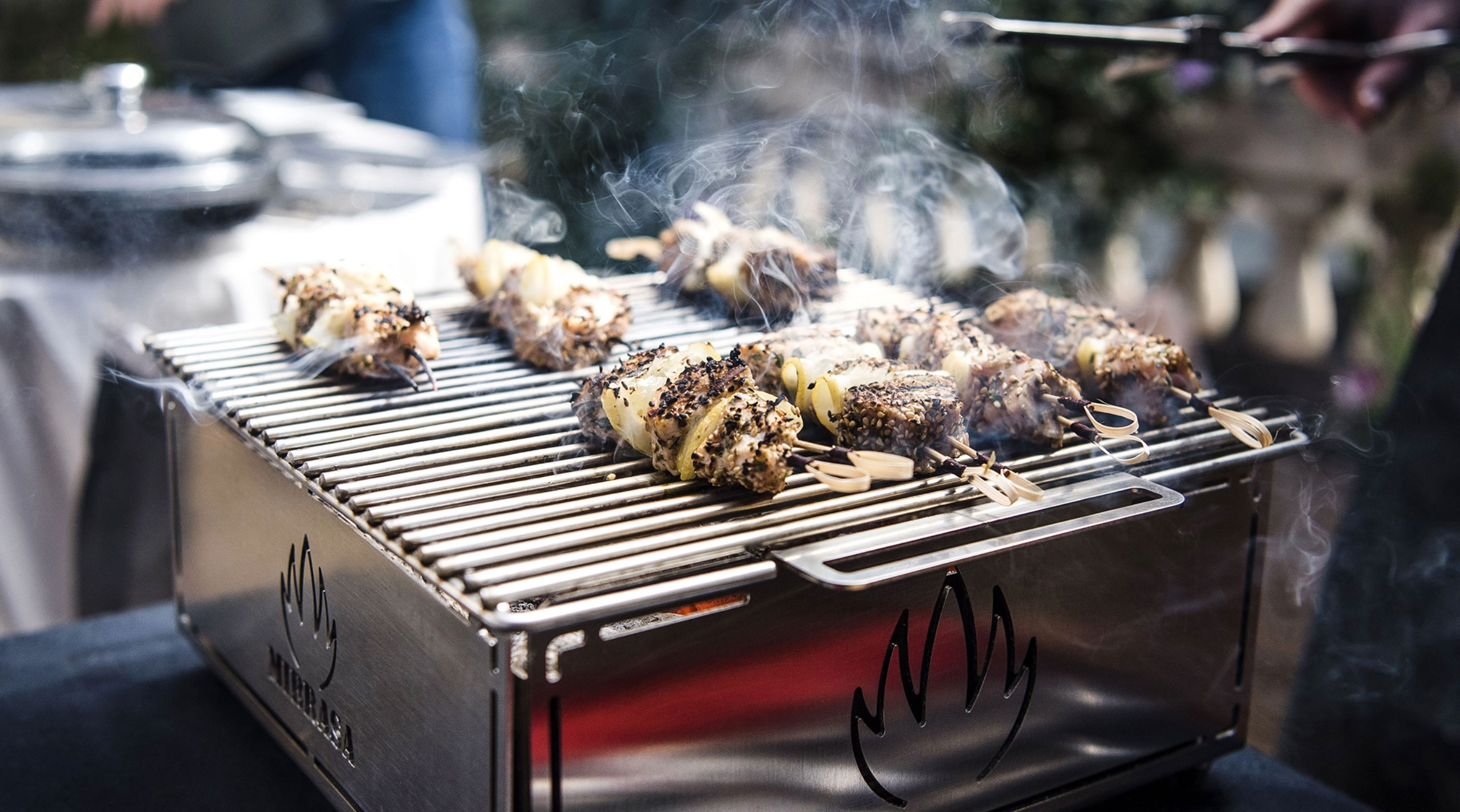 Models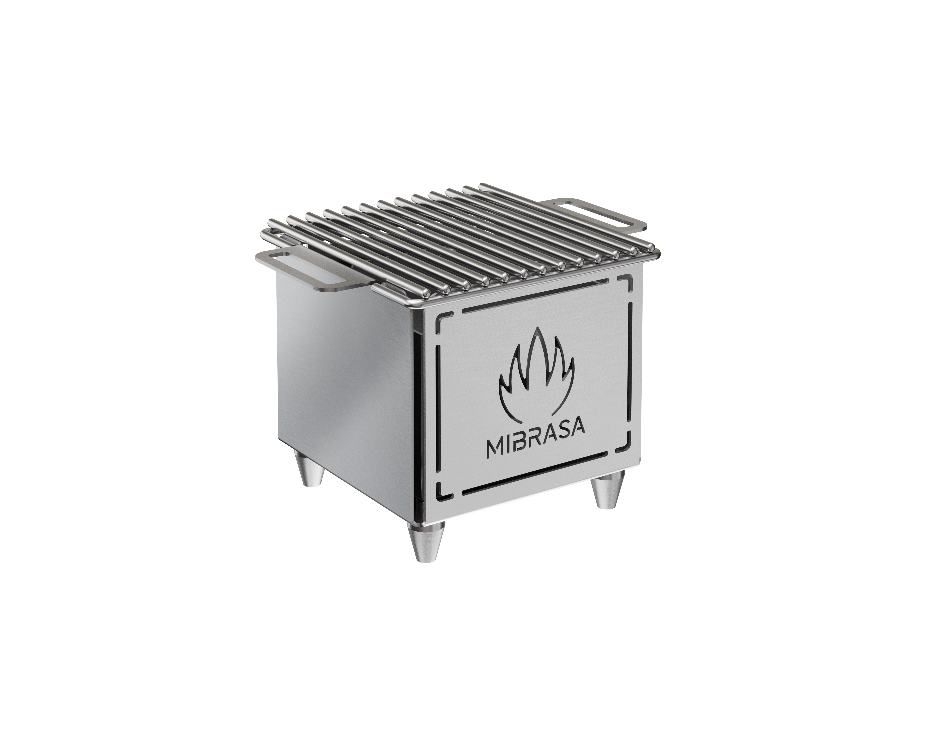 MH150
Pax: 2 approx.
150 x 150 x 140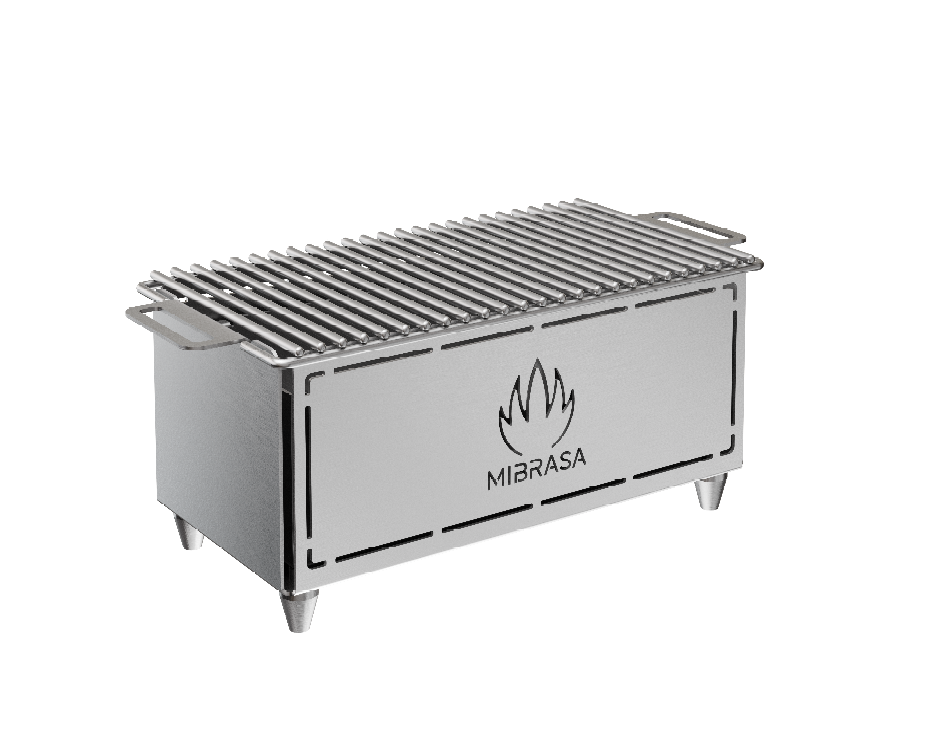 MH 300
Pax: 4 approx.
300 x 150 x 140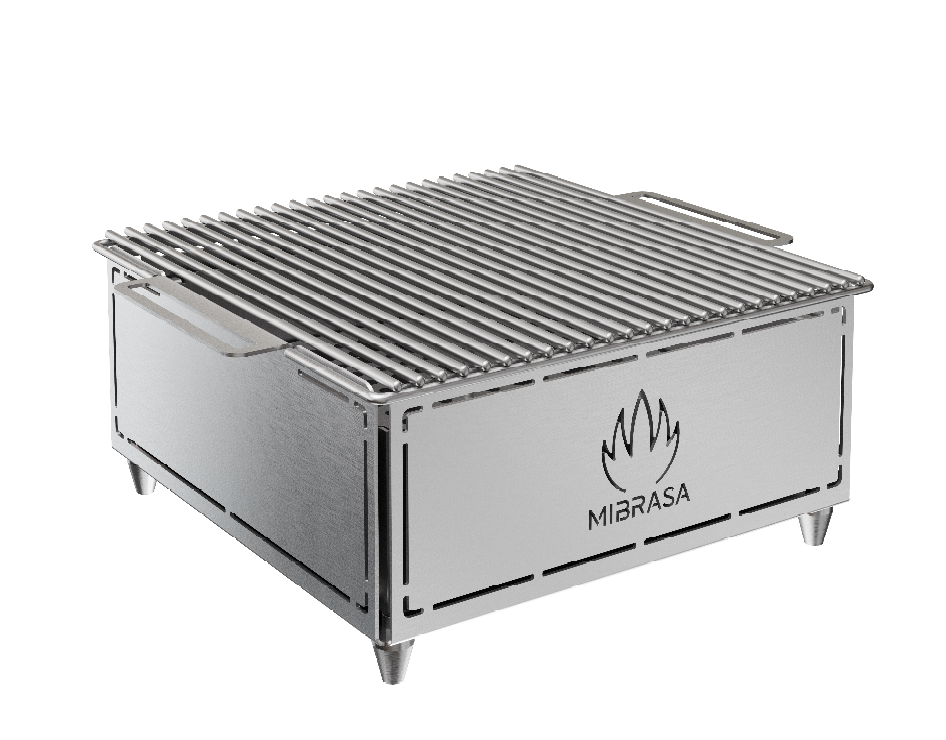 MH 300 PLUS
Pax: 8 approx.
300 x 300 x 140