The Craftsmen of Fire!
We are a young, family-run company that places emphasis on quality and robustness so our grills are made to last.

Using forefront-engineering techniques and steels of the highest quality, we work to achieve maximum precision in every detail, resulting in a product that is superior in performance and versatility.

From welder to chef, the people behind Mibrasa all share the same goal; to manufacture the most durable and high performing grills on the market.
Mibrasa's Mediterranean roots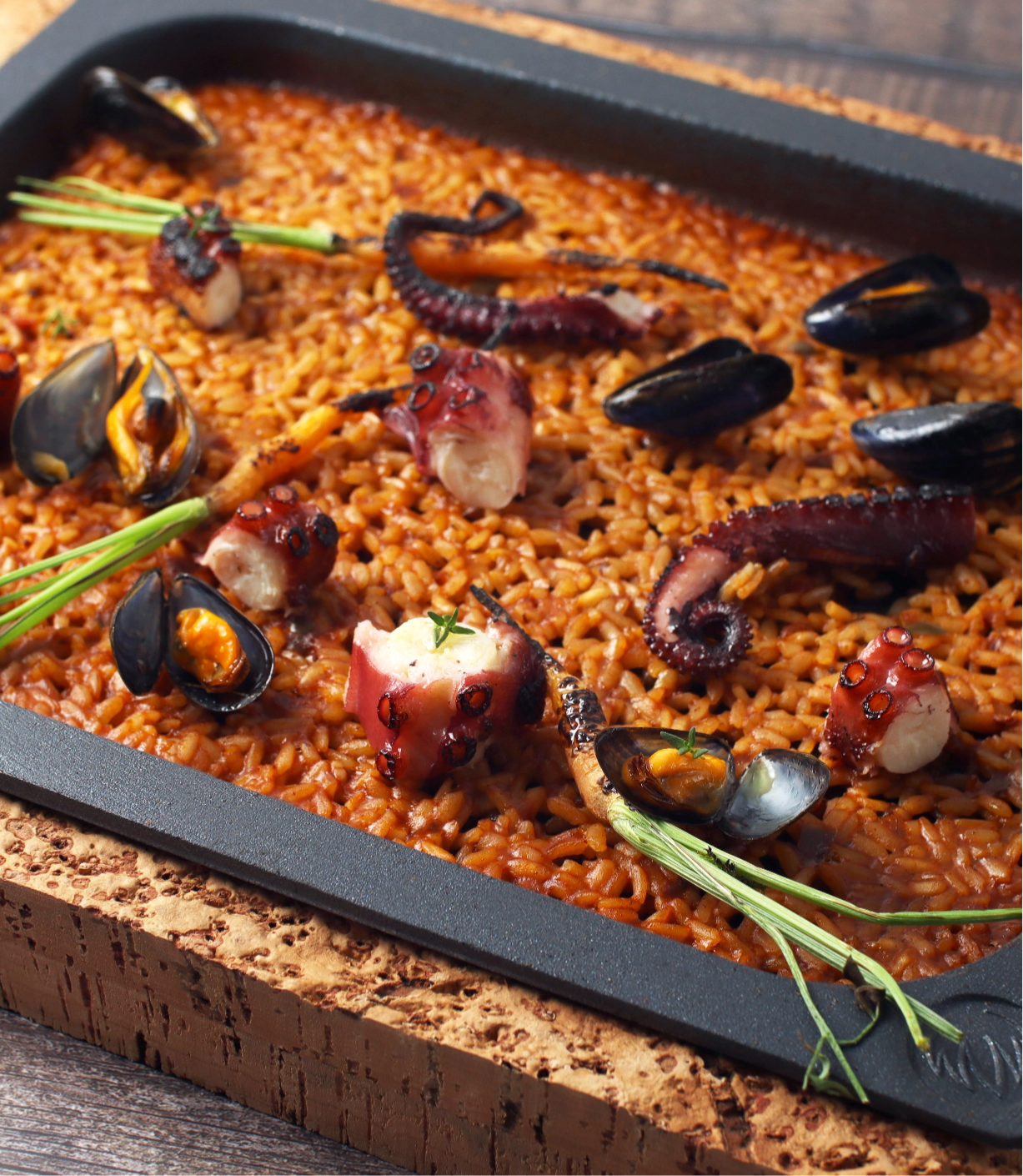 Tradition
The relationship between food and fire brings us back to the deepest origins of gastronomy and of mankind. Cooking over fire is a practice that is sincere, honest, and above all allows for the authentic flavors to speak for themselves.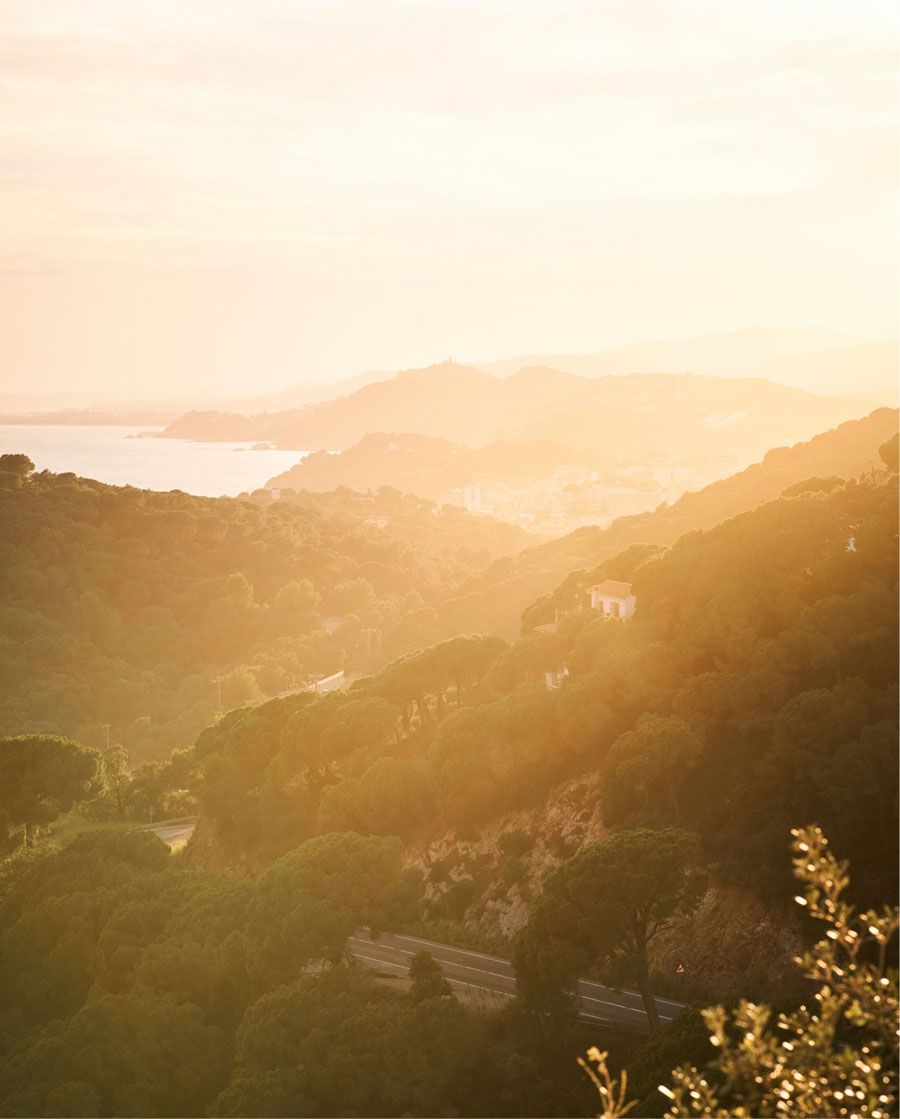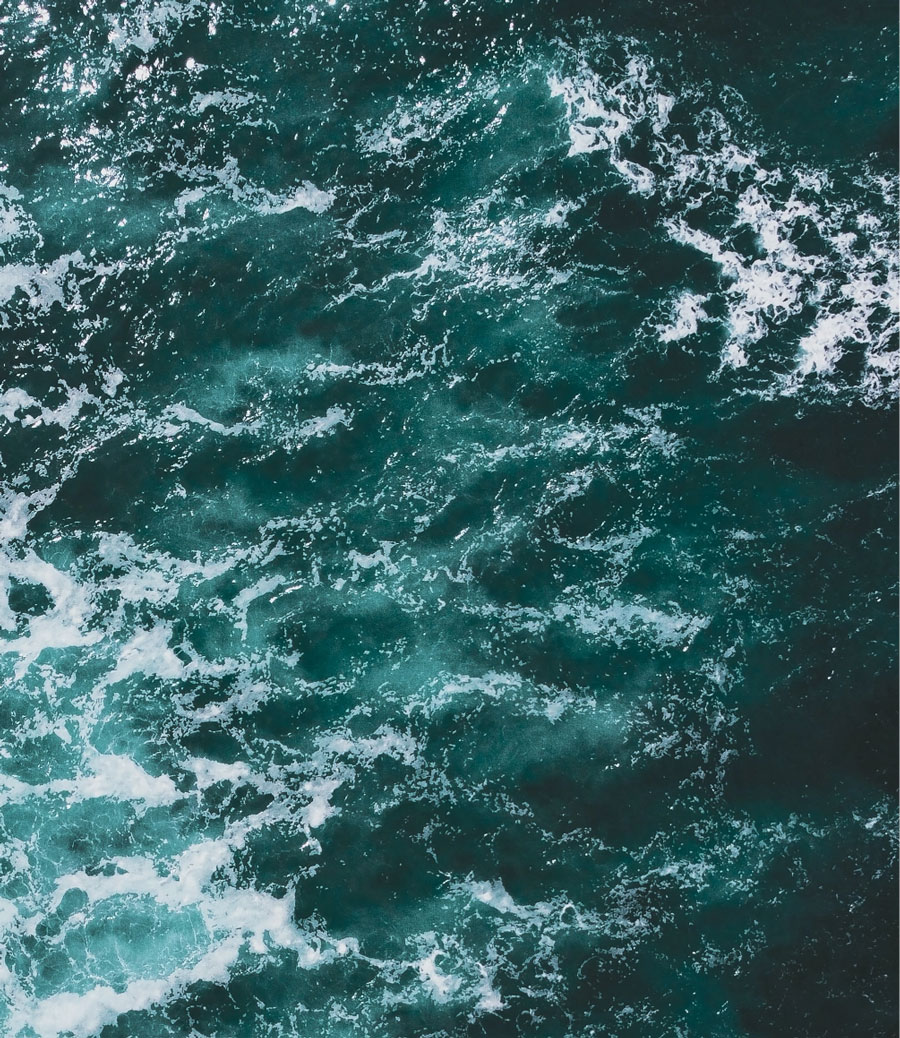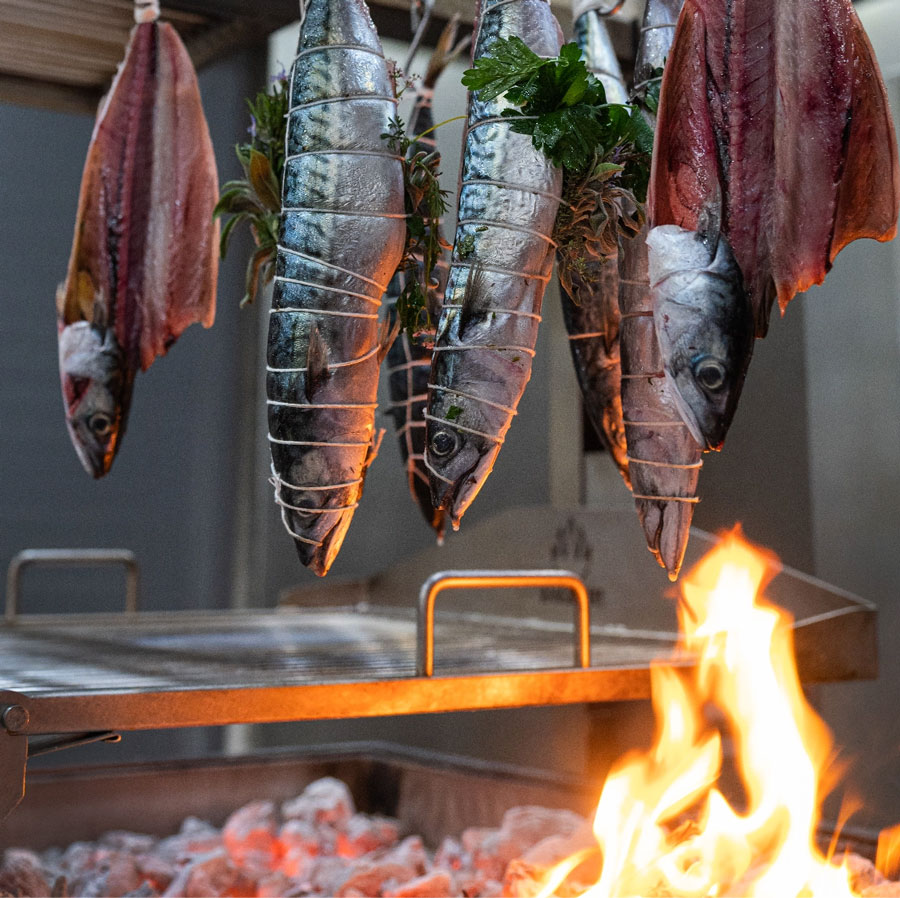 Territory
Cooking over fire is deeply rooted in Mediterranean gastronomy. From our Palamós workshop in the heart of the Costa Brava in Spain, where we produce the finest Mibrasa equipment to serve our clients all over the world, we are proud to be the Craftsmen of Fire.
Innovation from the chef's perspective
The synthesis of quality and experience is encapsulated in each and every Mibrasa product. We work hand in hand with chefs, putting ourselves in their shoes to develop products that meet their every demand.

The art of wielding fire is no easy feat, and here at Mibrasa we never underestimate its power.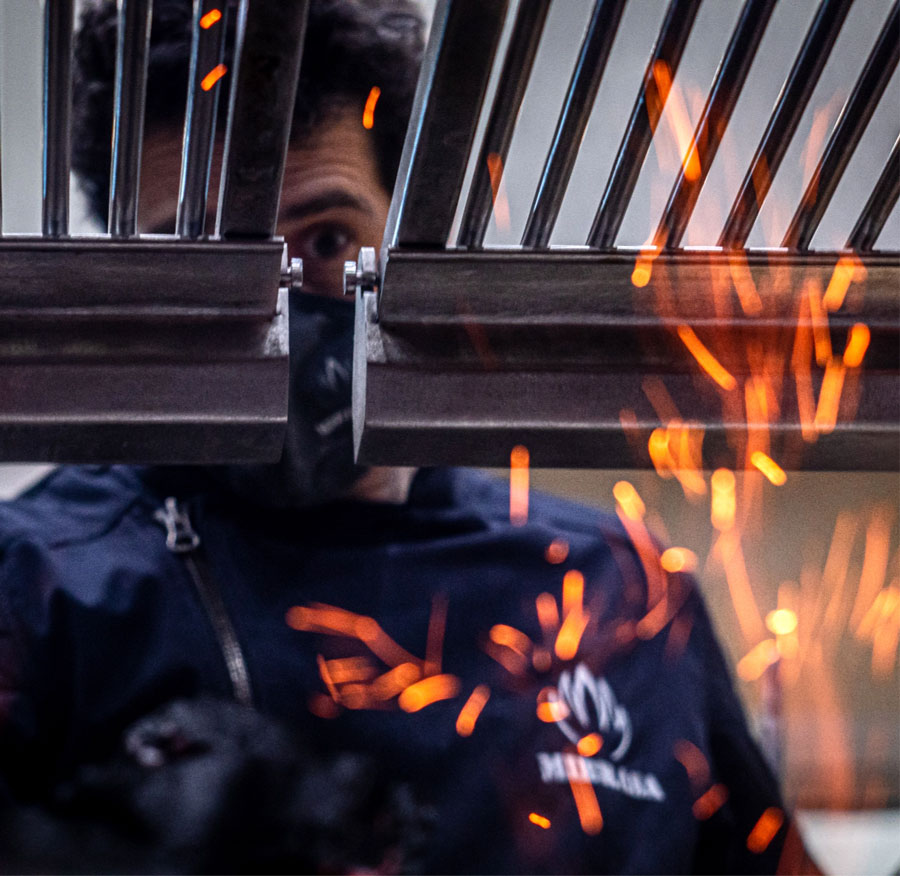 Backed by clients and partners in more than 70 countries worldwide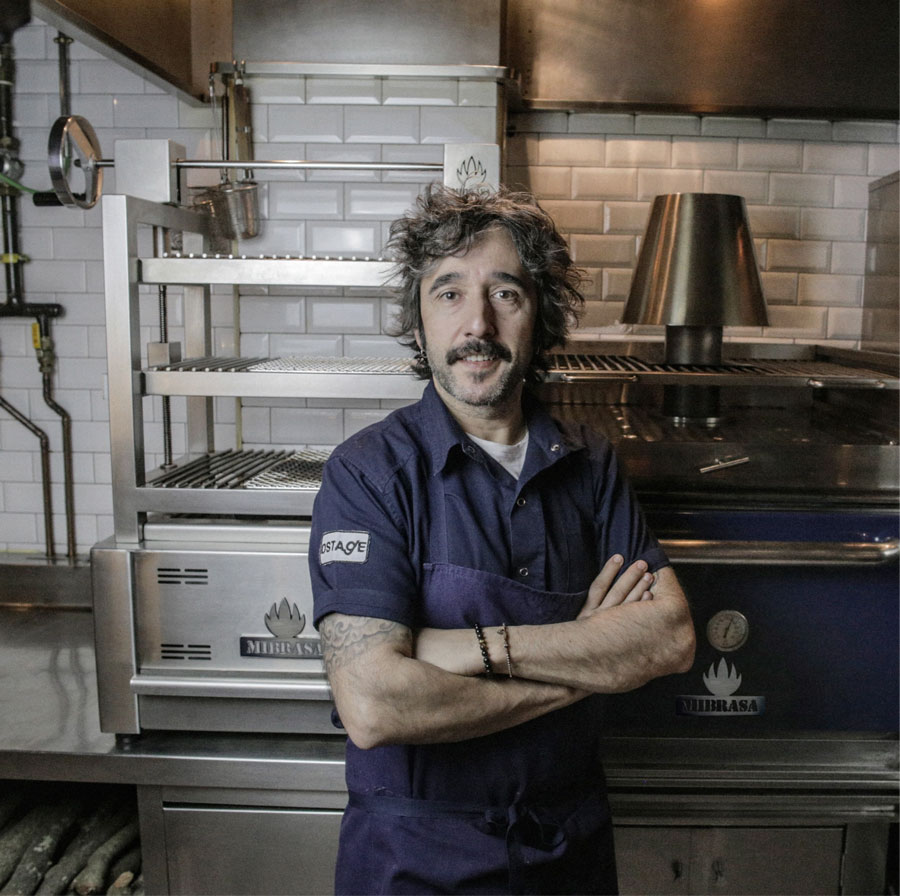 Chefs around the world choose Mibrasa for its robustness, ease of use and zero maintenance. Mibrasa grills are built with functional and ergonomic features to make time-pressured services run smoothly and problem-free.

We invite you to experience Mibrasa grill cooking for yourselves. Cook and create in a way that awakens your taste buds and reminds us of the beauty in simplicity.

Quality guarantee